Freddie Banks, MD, BSc, MBBS, FRCS (Urol)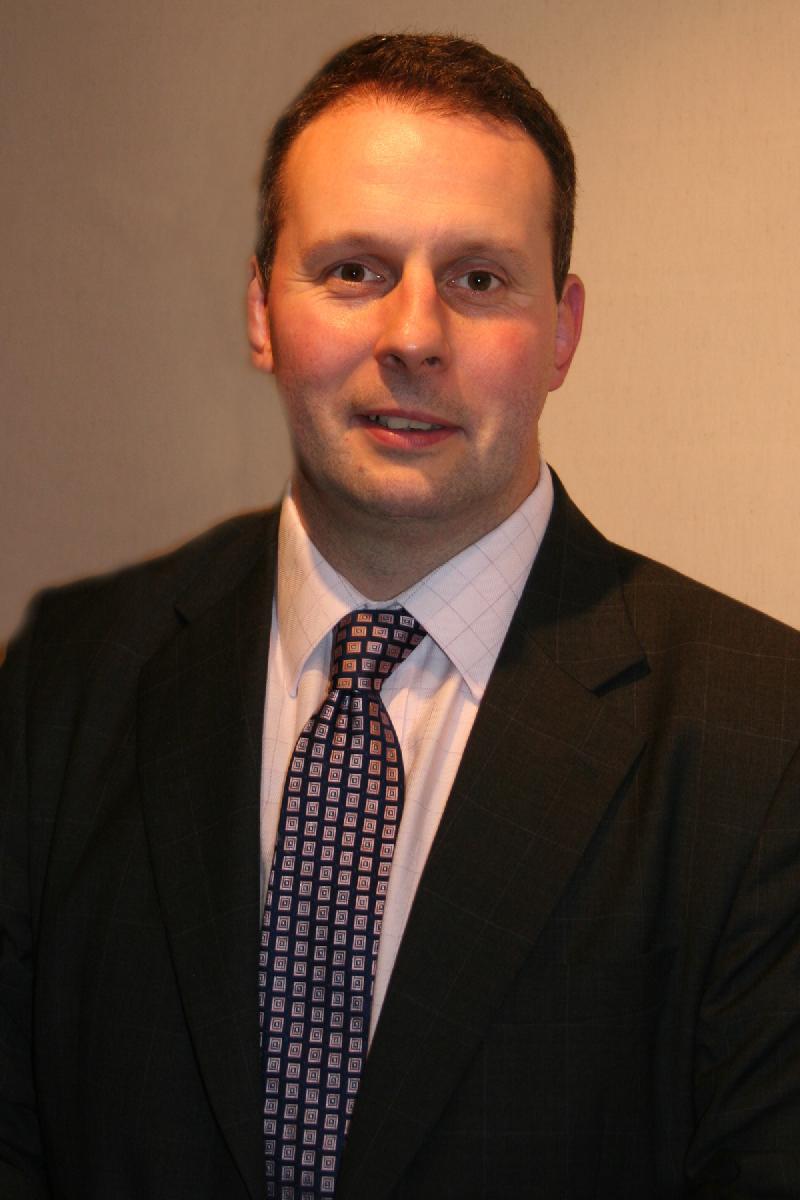 I am a consultant urologist at West Herts Hospital Trust which comprises Watford, Hemel Hempsted and St Albans hospitals. I have NHS sessions in all 3 hospitals. My private practice is based at Spire Bushey Hospital. I have a general urological interest, which means that I will see and investigate virtually all urological conditions, the large majority of which will not require operative intervention. Typically, this will mean patients with difficulties passing or holding onto urine, concerns regarding urological cancers and also conditions such as impotence, kidney stones or infertility.
I have a specialist interest in the treatment of benign prostatic obstruction with Holmium Laser Enucleation of the Prostate (HoLEP).
I also have a subspecialist interest in paediatric urology and am happy to advise on all conditions from antental concerns over kidney dilatation to adolescent issues.
It is my philosophy to listen to patients with a view to giving an appropriate and balanced opinion on how their condition should be investigated and treated.